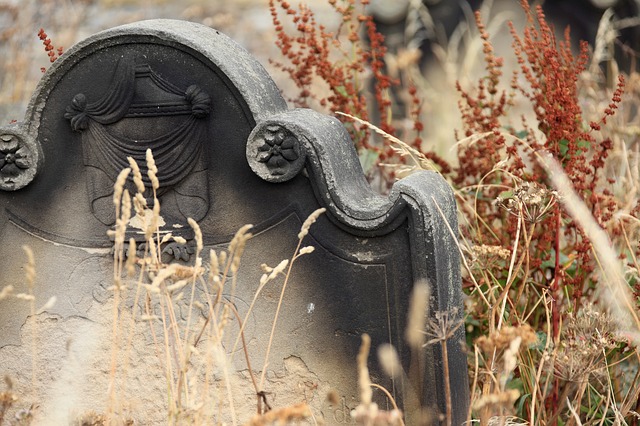 A few years ago, I found myself in Princeton, NJ, visiting my daughter, son-in-law, and grandsons. It was late April, school was still in session and everybody had work to go to, so I took a walk in the rain down to the impressive Princeton Library. I was on my way back to Maine from Florida, and the cool, gray, rainy day was a delight to my sun-blind, parched soul.
I walked slowly, becoming aware that I was feeling deeply affected by something moving in me, something I couldn't have given voice to, but something that was ready to be birthed.
A few months before this, I had attended a concert in Florida given by Kevin Costner and his band, Modern West. Truth is, I am a movie fan, and went just to see Dances with Wolves with my own eyes. What I discovered was that listening to Modern West was a fabulous experience for many reasons, including a knockout violinist and a drummer who must have had lived in Native American times. His insistent drumming in the song 500 Nations was entrancing.
Toward the end of the concert, Kevin came to the microphone to introduce a song written by his lead guitarist. He told the story of the man going for a smoke during one of their concerts in the South, walking in a cemetery where many Civil War soldiers were buried. As he did, the lyrics for And the Angels Came Down, a dirge dealing with the death of so many soldiers in so many battles, came to him. Kevin sang the song with heart-wrenching pathos leaving everyone silent at its end.
That day in Princeton, I had found a seat in the reading area of the library looking out on the magnificent monuments and tombstones of the Princeton Cemetery. I had my iPhone with me and was suited up with my earbuds and a play list. When The Angels Came Down began in my ears, I saw the guitarist walking in the distance, felt the pathos again, grieved for all those thousands who lost their lives.
Then, the magic that had been waiting in the wings happened. I remembered a picture of my father that had always affected me with its candor. In it, he is a year yet away from his death, but looks out at us with a level, loving gaze. He is beginning to say goodbye, but we are not ready to see it. He could not walk with us, had to sit and wait. I have this photo on my desk today.
As Flannery O'Connor said so well, Everything That Rises Must Converge, and converge they did. My Dad, Kevin Costner and his fabulous song, and Our Town, the amazing and first reality based play written by Thornton Wilder in which mysticism rules.
Out poured emotion caged in the words of the poem below. Being the vehicle of such feeling, being the artist in which the poem lived, is an honor.
Contoocook Station
Act One:
lights go up,
rumbles of a summer thunderstorm sound.
behind the scrim, painted leaves hold a flat sun.
I recognize the set,
this is Our Town, where Wilder spoke with the dead.
Act Two:
a screen door upstage opens and closes softly.
an actor enters and looks to me. he is expectant, calm
he waits for my lines; he is my father.
I will sit with him at Contoocook station.
Act Three:
a whistle sounds down the track.
I turn to my father and mark the trains approach
with an embrace.
on the hill, the dead speak of his arrival
with subdued interest.
he picks up his valise.
I hold his hand for a moment then return
to the breathing earth.
It is in the script.
Act Four:
the lights go down.
sound man cues birdsong
from darkening woods, night winds mourn.
the play is over,
the air holds the sacred,
butter on bread,
nothing is common,
the curtain falls.
Cynthia Fraser Graves

Categories: None